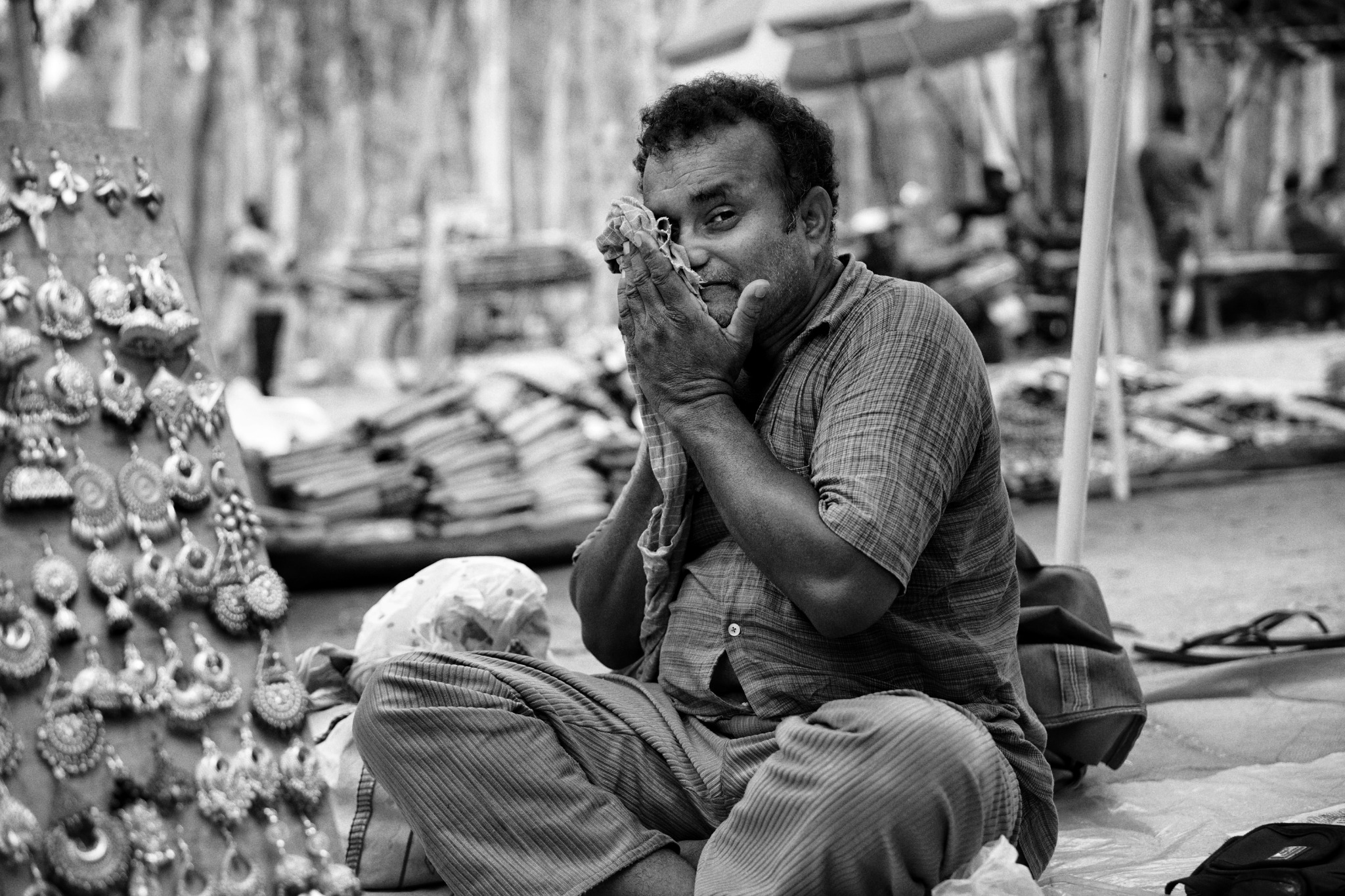 About Us
Unveiling the World, One Frame at a Time
Welcome to The Photo Journalist (TPJ), where we celebrate the art of visual storytelling through the lens of talented photographers from around the globe. Established with a passion for photography and an unwavering commitment to showcasing life's rawest and most poignant moments, our magazine is a canvas that immortalizes the beauty, emotion, and essence of our world.
Our Mission
At The Photo Journalist (TPJ), our mission is clear: to capture the fleeting and the profound, the extraordinary and the everyday, in a way that transcends language and cultural barriers. We strive to curate a diverse and compelling collection of images that
leave a lasting impact on our readers, inspiring them to see the world through a different lens.
Our Vision
Our vision is to be more than just a magazine; we aim to create a community of passionate visual storytellers who exchange ideas, knowledge, and inspiration. We embrace the ever-evolving world of photography, embracing both traditional and cutting-edge techniques, while fostering innovation and creativity.
What Sets Us Apart
What sets The Photo Journalist (TPJ) apart is our commitment to authenticity. We believe in the power of genuine storytelling and are dedicated to presenting images that evoke emotions, challenge perceptions, and ignite a sense of wonder. Our team of dedicated editors ensures that each photograph we feature tells a meaningful narrative, reflecting the skill and artistry of the photographers behind them.
Features
1. Photo Essays: Journey with us as we traverse the continents, delving into the lives and cultures of people, heritage of sects, unique and stunning architectures both historical and modern, beauty of wildness in wildlife- all through stunning visual narratives that convey untold tales.

2. Tips and Techniques: For aspiring and seasoned photographers alike, we offer expert tips, technical know-how, and behind-the-scenes insights that elevate the art of photography.

3. Photographer Spotlights: Discover the masterminds behind the lens as we shine a spotlight on talented photographers and their unique journeys, unearthing the inspiration behind their captivating works.

4. Inspiring Photo Stories: Experience the power of storytelling in our compelling photo journalism special topics and focus areas, here sequences of images come together to create a vivid and thought-provoking narrative.

5. Gear Reviews: Stay informed about the latest photography gear and accessories through our unbiased and in-depth reviews, aiding you in making the best choices for your photographic journey.

Features

Whether you're an amateur enthusiast or a seasoned professional, The Photo Journalist (TPJ) welcomes all photographers to become part of our thriving community. Together, we celebrate the art of photography, fostering an environment that nurtures growth, learning, and camaraderie.
Submit Your Work
If you believe your photography has the power to inspire and captivate, we invite you to submit your work to The Photo Journalist (TPJ). Our team of editors is always on the lookout for outstanding and diverse perspectives that have the potential to leave a lasting impression on our readers. Write to submissions@thephotojournalist.org Thank you for joining us on this visual journey, where we seek to unearth the magic in the mundane and immortalize fleeting moments. Let's unveil the world, one frame at
a time.
Governing Body Members
The governing body of the institution plays a pivotal role in setting policies and ensuring accountability, guiding its success and mission.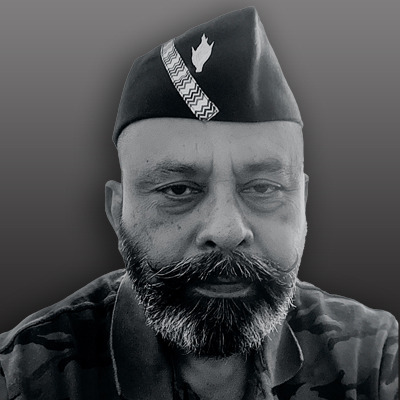 Amitava Dutta
Amitava spent over three decades in the IT & Telecommunications industry, working in a variety of global leadership roles with CMC - TCS, UshaComm, Tech Mahindra, Siemens and Evolving Systems.
Over the years, he has been sharing insights into the extraordinary beauty and bio-diversity around us to inspire citizens to conserve our natural resources and promote sustainable coexistence. He prefers to share stories of little wonders that go unnoticed & untold and who stand the highest risk of elimination or destruction. Whether it is the delicate balance of the Western Ghats, threat of extinction of the Dancing Frogs, or the habitat loss of the only Indian ape, the Hoolock Gibbon. Their stories need to be told repeatedly.
Sabyasachi Nath is the co-founder of Photography Club Of India (PCI). Recently graduated as a senior citizen, he is quite a youthful adventurer at heart and activities. As work, he has run an inherited printing and publishing business which holds the legacy of a century, and has been the art director of an eminent advertising agency. Outside work, he has a number of feathers in his hat. He's been a voluntary trainer at a scout group, founder of a science club at Hindu school which holds its origins to colonial times, and an organic influencer for many young people to live life on their own terms but for the greater good. Mr. Nath has a deep passion for traditional and self-designed food culture and traveling.
He not only believes in capturing special moments with his camera but also in living those moments to the fullest.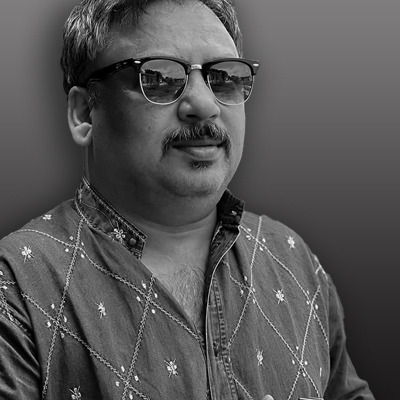 Sabyasachi Nath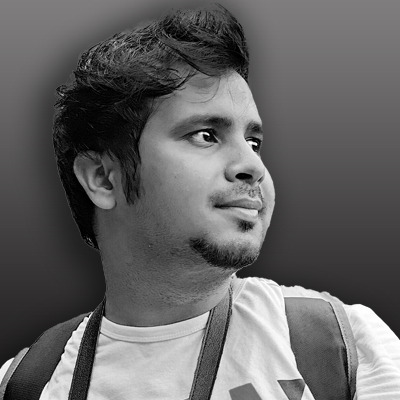 Subhadip Biswas
Subhadip is the co-admin of Photography Club Of India (PCI) on a vocational gratuitous mode since 2017. By profession, he works in the ITES industry with one of the Big 4 MNC, based out of Kolkata. He's a photographer by passion. In his leisure time he loved to see photographs of many artists and has been always an avid learner.
He is a frequent traveller and captures the city life and culture of the communities through his lens.
Dr. Sudip is an Ophthalmologist by profession and is actively engaged in serving his patients. Over the years his love for photography has blossomed into a medium for expressing his creative half. He is also an ardent traveller and blogger and wishes to share the stories of his adventures and travel through travel writings and images.  The twin concoction of photography and adventure has thus made landscape and travel his favourite photography genres. His images have been awarded in various exhibitions, published in leading travel magazines and also by various tourism departments. His photography mission is to bring the world closer to home and preserve the fleeting moments of time, to be relished even decades later.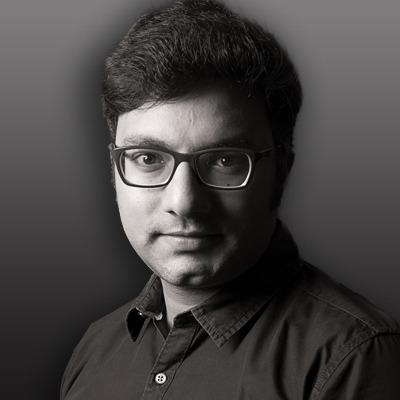 Dr. Sudip Ray
Gautam Banerjee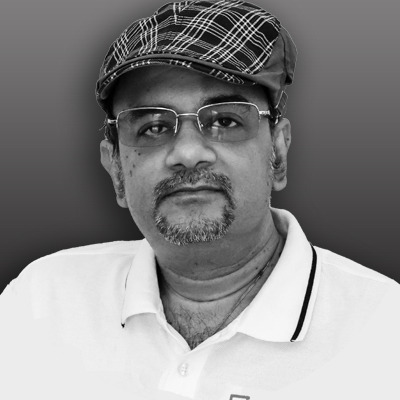 Gautam is Founder and Managing Director of Business Brio- a Data Science company. Business Brio won the 'Excellence in Analytics' award from NASSCOM in 2015, was a Finalist for Red Herring Top 100 Asia Companies in 2017, selected in CIO Insider's top 10 analytics solution providers in 2018 and featured in Forbes India Marquee 2021. The contributions and feats of Business Brio are covered by popular newsprint and media houses like NBC, Gulf Today, Economic Times, Boston Herald, India Today, Financial Express and Times Of India. He is the editor and project lead of world's first assessment standard on Big Data Analytics – ISO 24668 with endorsement of 38 countries and has couple of patents and publications to his credit on the subject.
However, he is a data scientist by profession but an avid amateur photographer by hobby. He is a member of Photography Society of America (PSA) and completed Digital Journalism course from Reuters.

Become a Member?
Capture Life's Essence, Unveil the World