 A picture is worth a thousand words
Capturing life's moments through the lens, The Photo Journalist (TPJ) magazine
frames the world in all its unscripted glory!

Our Journey
Travel with us as we traverse the continents, delving into the lives and cultures of people, heritage of sects, unique and stunning architectures both historical and modern, beauty of wildness in wildlife- all through stunning visual narratives that convey untold tales.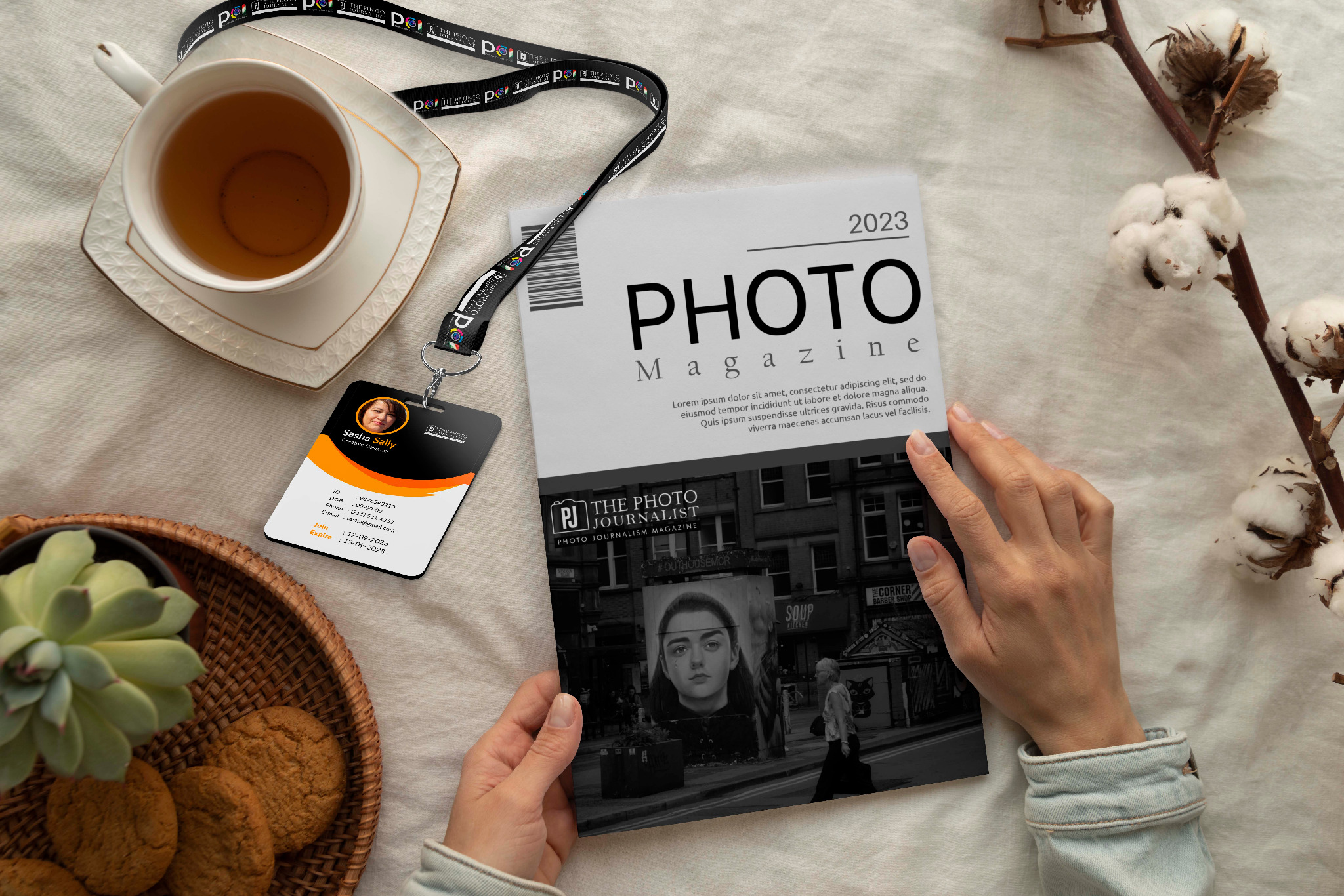 Subscribe to get our new articles by email
Get an email (max one a week) when we publish articles on our website. You can unsubscribe anytime!